0

Your cart is currently empty..
EVE
4Pcs 3.2V 230Ah EVE Prismatic LiFePO4 Batteries B Mark with Bus bars & screws For Solar Power Storage EU Stock
EEL BATTERY OFFICIAL STORE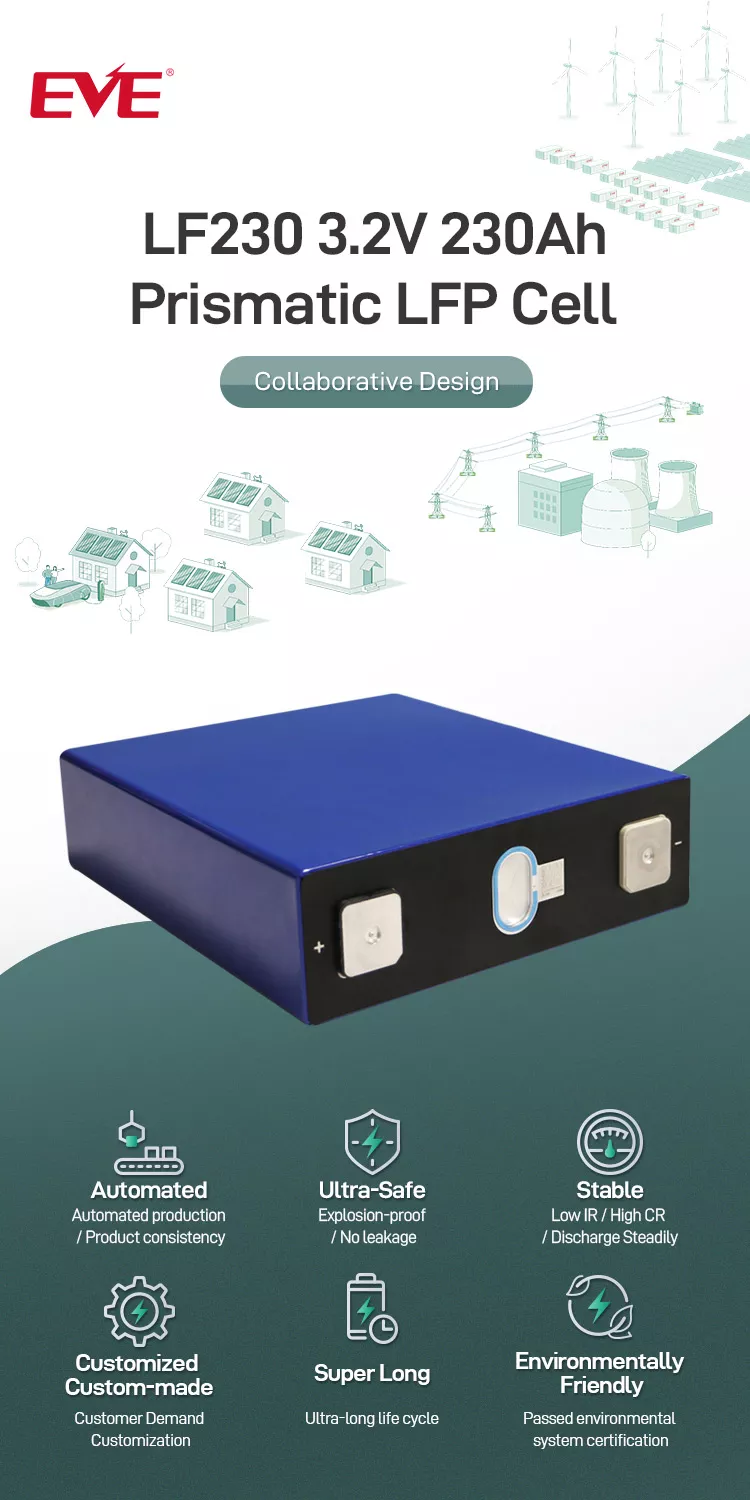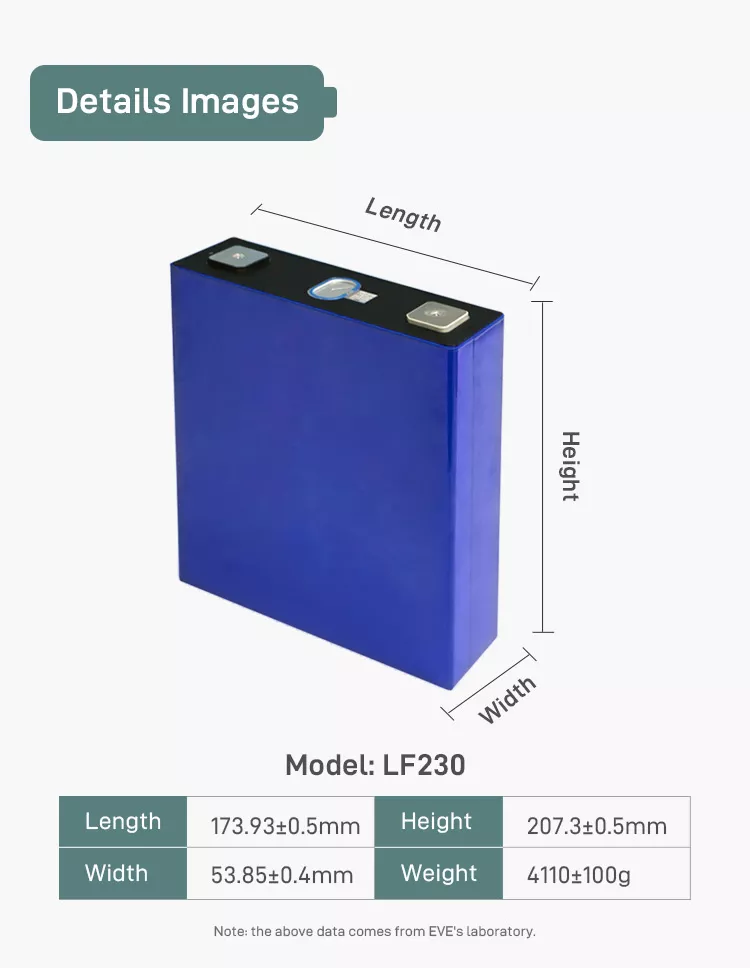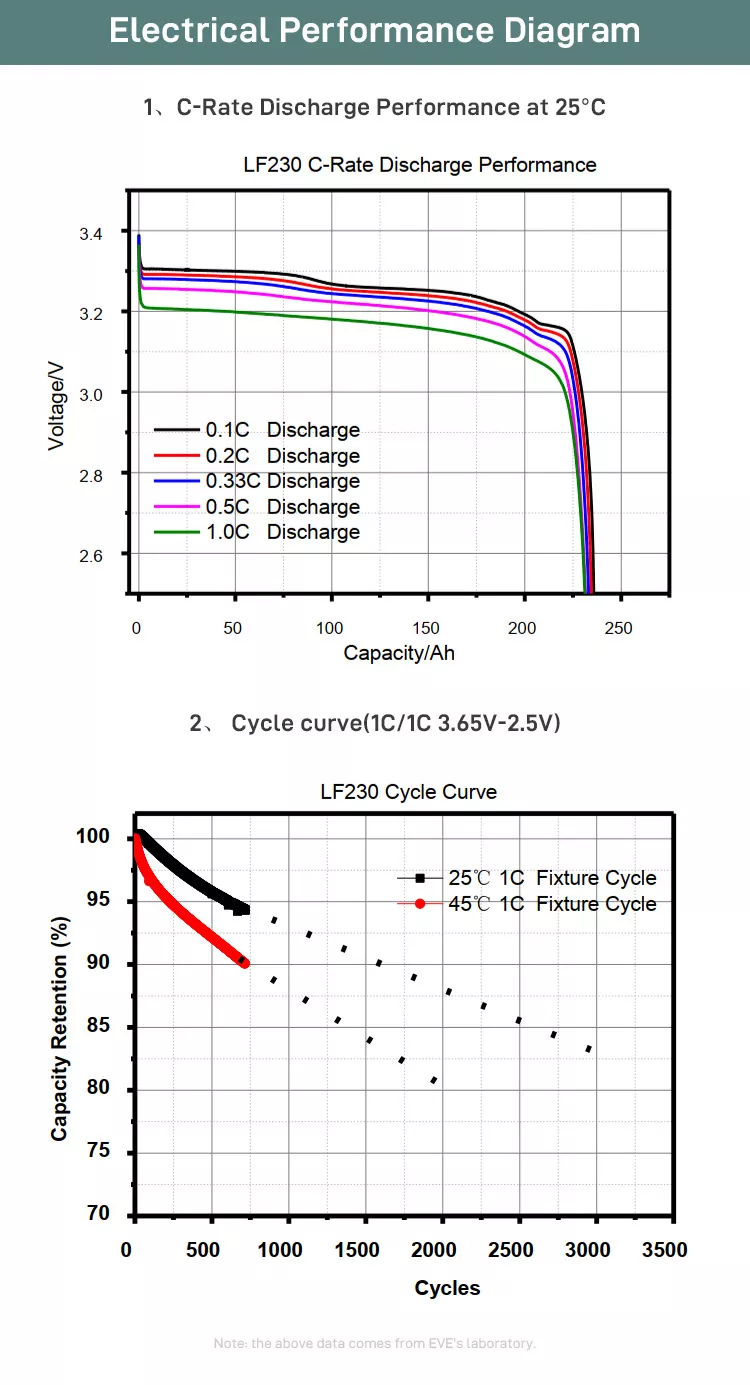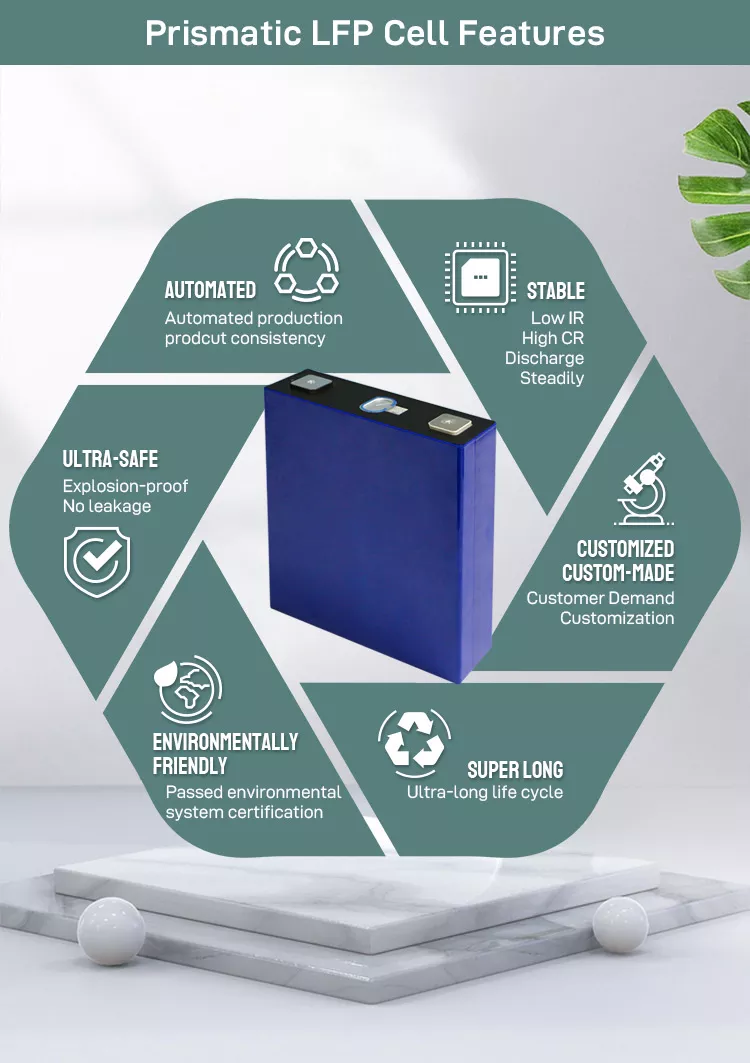 *These are our new-arrived EVE 230Ah Lifepo4 Battery Cells, in case to distinguish from the car-use batteries, EVE now only allows us to distribute energy storage batteries and take responsibility for the after-sales service, so we must slightly grind the QR code, the serial number on the battery can still be traced to the source, these batteries are the best except those used by car battery factories, the capacity written in the specification is 230AH, the real capacity is between 235-240AH, and the cycle life 70% is more than 6000 times.
FAQ
1. How about the quality&warranty time?
A: We promise all products with brand new and A-grade materials, we provided a 3-years warranty.
2. How about the lead time?
A: We always keep batteries in our warehouse, which can be sent in 2-5 days after we receive payment.
3. How long of the shipping time?
A: It has arrived at the Poland warehouse, welcome to order the cells